Cracker Creek is a privately owned and operated eco-tourism business offering individual canoe/kayak launches or rentals, eco-pontoon and Gamble Place tours, as well as facility rental for group gatherings and events.
To address safety and security concerns, our grounds and associated amaenitites are only available to our guests here for paid servicies.
We recommend calling ahead to schedule reservations in advance, although we will continue to accommodate walk-in guests as availability allows.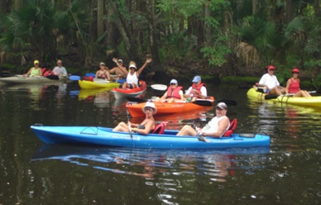 Activities
Cracker Creek offers several types of personal boating options including tandem kayaks, single kayaks and canoes which allow an up close view of the landscape and wildlife. In addition we have a Eco-History pontoon boat ride.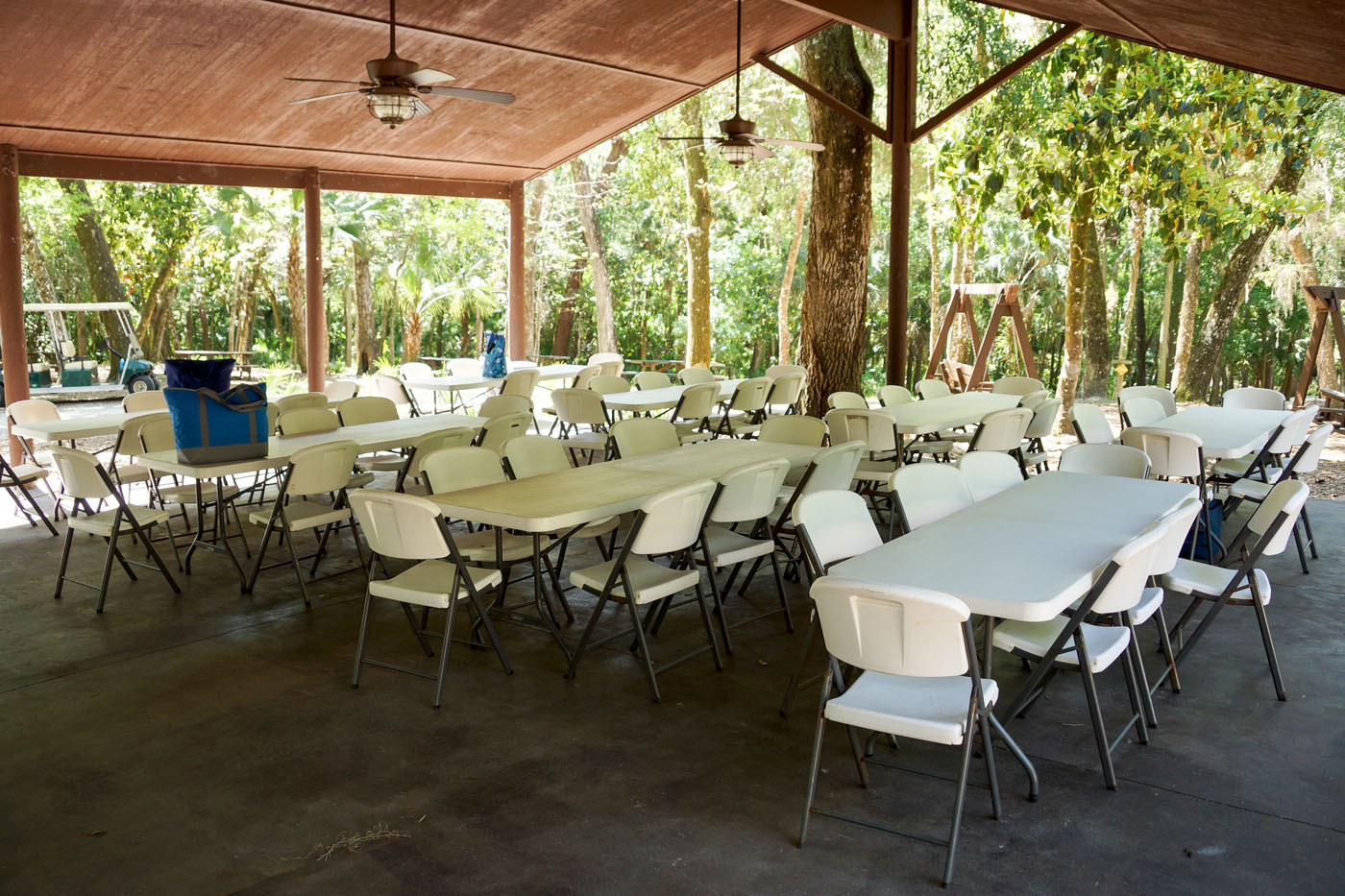 Venue Rental
Cracker Creek is all about enjoying the great outdoors, and what better way than to take it all in while relaxing under our Outdoor Pavilion. Many groups, including church groups, civic groups, corporate retreats, and family or school reunions groups are looking for a great space to hold a special gathering.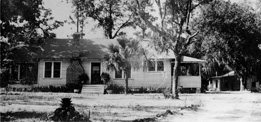 History
Several historic buildings on site have been renovated over the past decades, while still preserving their original character and appearance. Cracker Creek is located on the original 20 acre homestead of Roland "Rollie" F. Johnson, caretaker for the James Gamble Estate. Gamble was a founder of the Proctor & Gamble company and is the"getaway" estate next to the Cracker Creek properties.
Location
Contact Us
Hours of operation:
Wednesday – Sunday, 9 AM – 5 PM
Address:
1795 Taylor Road, Port Orange, FL 32128
Phone: 386.304.0778
TripAdvisor profile:
Cracker Creek on TripAdvisor